Why Are Performance Pet Foods & Treats Superior?
At Performance Pet Foods, we use the latest state-of-the-art Drying Technology enabling us to consistently produce the highest standard of product in the marketplace.
A key component is our computer-controlled smart timers, allowing us to gradually increase temperature in stages throughout the one cycle automatically, which eliminates case hardening of the product.
This also ensures adequate moisture removal leaving an even moisture content throughout the product, stopping growth of mould and ensuring foodborne pathogens are eliminated. All products reach a core temperature for a period of time which has been scientifically proven to sufficiently overcome these threats.
We consistently produce the same high standard in every batch, giving our customers, peace of mind about the quality they receive each time they order.
Pet Treats

Your pets will absolutely love our treats because they are of the highest quality, with no preservatives, just 100% dried meat!

Quality Products

We provide treats for your pets that will exceed expectation all within a quality re-sealable bag.

High Standards

All Performance Pet Foods products reach a core temperature for a period of time which has been scientifically proven to sufficiently eliminate food pathagens.

Variety of Products

We manufacture a great variety of healthy pet foods for all dogs big to small. There's a treat suitable for all dog types.

Our Factory

All of our Premium Pet Food Products are processed within our own certified factory premises.

Customer Satisfaction

Healthy animals are happy animals! Our customers referals and reviews are something we are proud of and take pride in. We are always looking at ways to exceed our customers expectations.
Testimonials
Here what our happy customers are saying about Performance Pet Foods!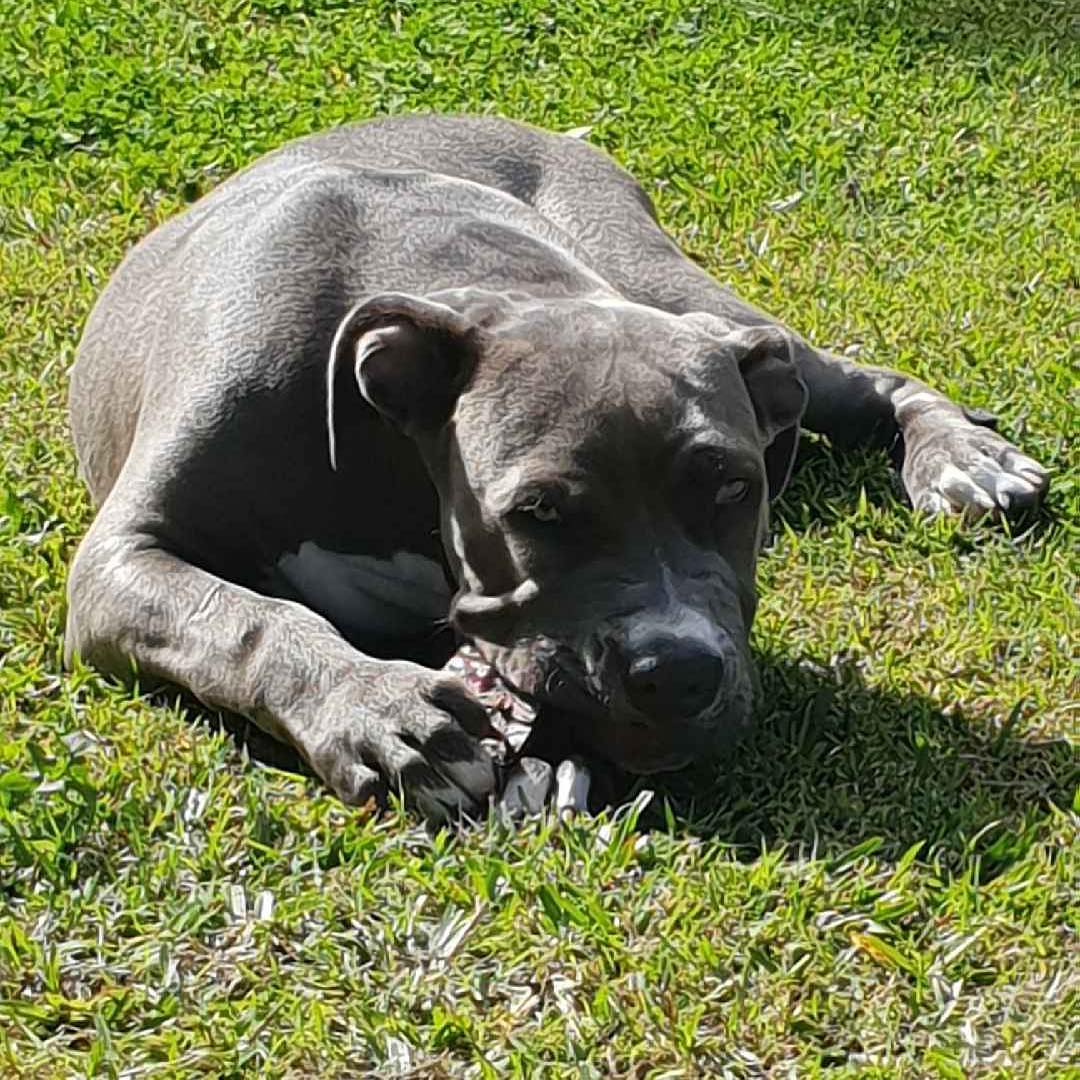 "We are extremely happy that we chose to do our shopping here. The quality of the pet food is second to none. Delivery is reliable with good packaging. Above all my 2 dogs and cat are doing really well since I changed their diet to Performance Pet Foods six months ago."
Jessica D. ★★★★★
Shop Treats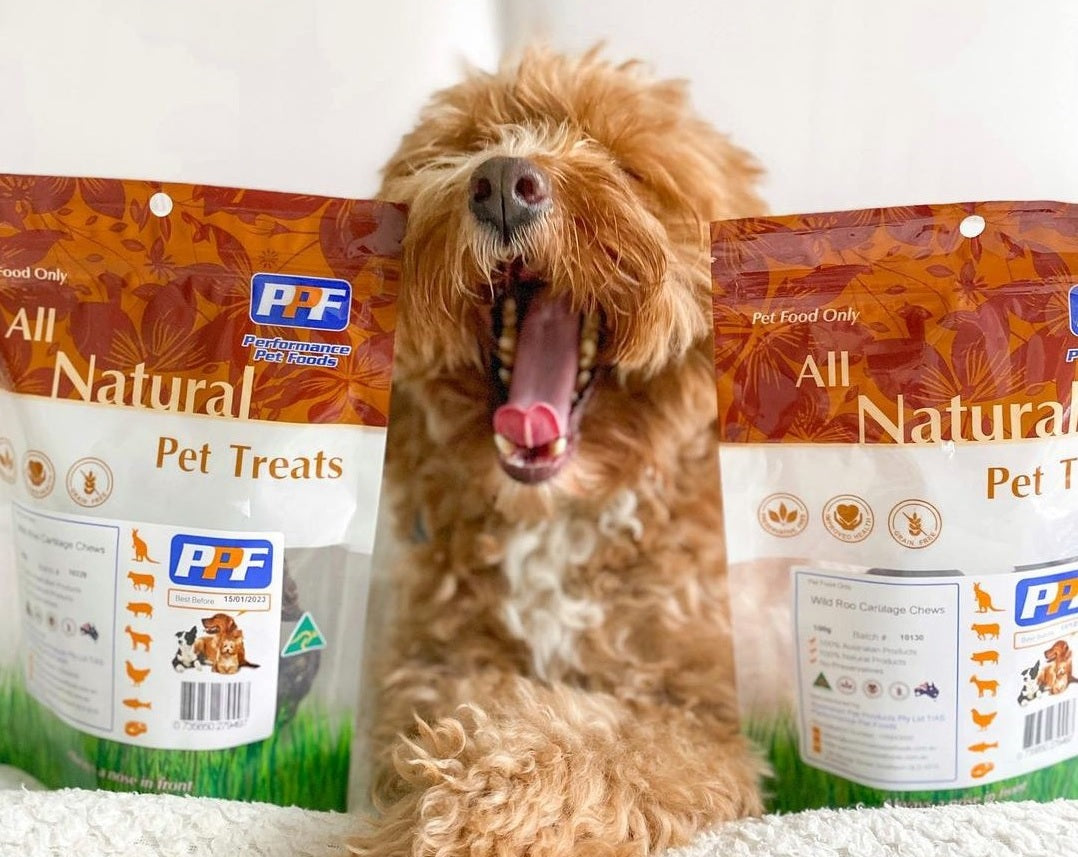 "I love this site and my pets love the food! No more lugging heavy packs of pet food to the car and having to rush home before it spills."
Madeline S. ★★★★★
Shop Treats