About Us
Performance Pet Foods is a wholesale pet food and dog treat manufacture that was formed from a group of like-minded people who love their pets and were looking for the best possible options for their health when it comes to their diet.
We found you can boost your pet's health profoundly by making one simple decision which is changing their treats from commercial brand fare to real food. Basically, food fit for human consumption is far better for your pet.
All of our products are free of preservatives and additives. It's just the meat, dried to perfection.
We love our pets and you love your pets, so to avoid possible health problems Performance Pet Foods guarantees to deliver 100% preservative free meats, allowing your pets to enjoy a long, happy, healthy life.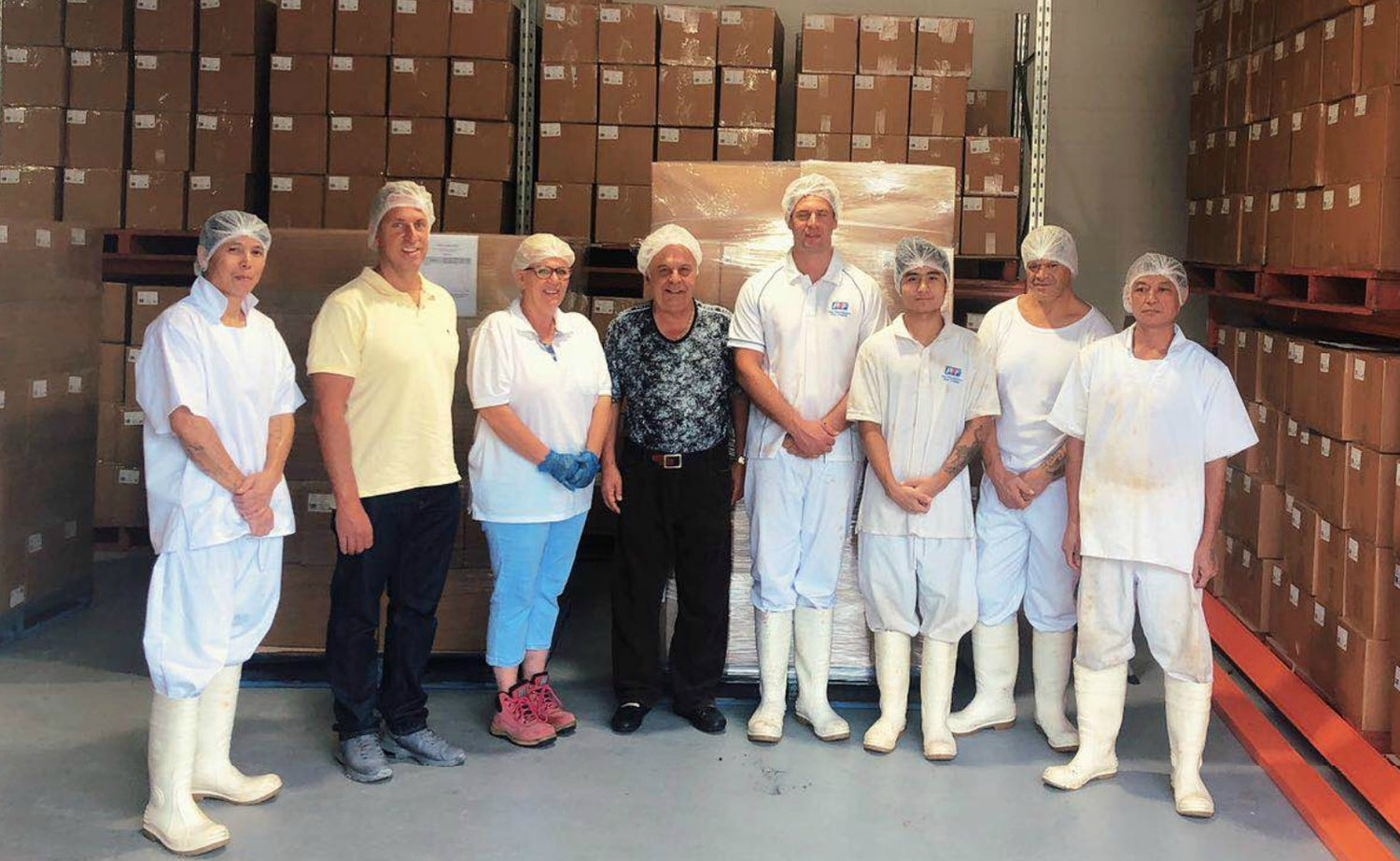 Our Staff
All of our Premium Pet Food Products are processed within our own top grade factory premises. Read more about our processes and safe foods accredited systems here.
Read More